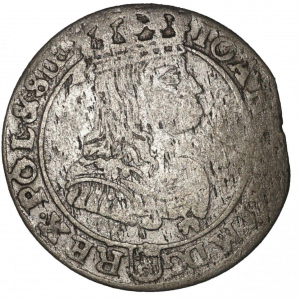 Obverse: Bust right in border.
Lettering: IOAN ∙ CASIM ∙ D G

REX ∙ POL ∙ & ∙ SUE
Reverse: Crowned two shields and Vasa coat of arms in a round shield inside border. Denomination below crown. Rosets above and flower between shields. TLB divided by Vasa coat of arms.
Lettering: GROS ∙ ARGE ∙ SEX ∙ REG ∙ POL ∙ 1667 / * VI * / ∙ TL ∙ / ∙ B ∙
Identification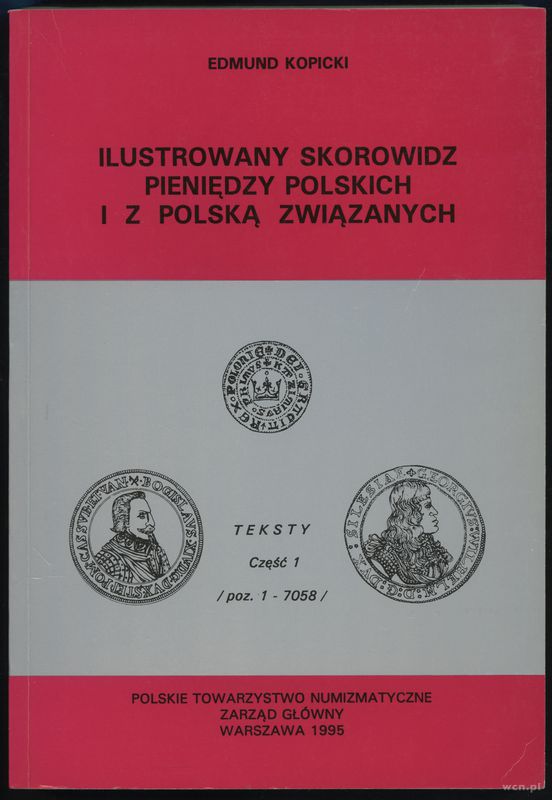 Kopicki, E. (1995). Ilustrowany Skorowidz pieniędzy Polskich i z Polską Związanych (Vol. 1). Warsaw: PTN
number: 1687
Rarity: .R (80001 - 400000 pieces)
Main data
Minting
Parameters
Bids: 1
0